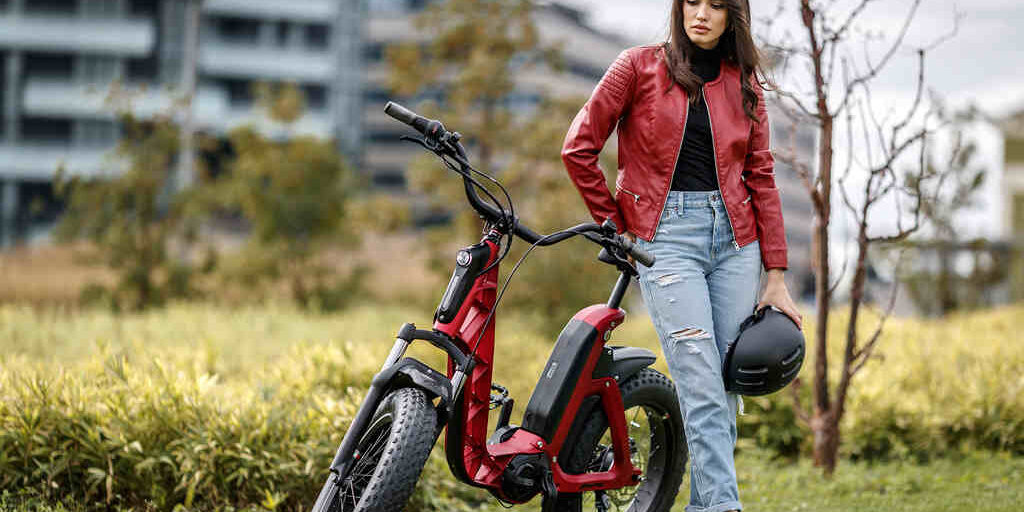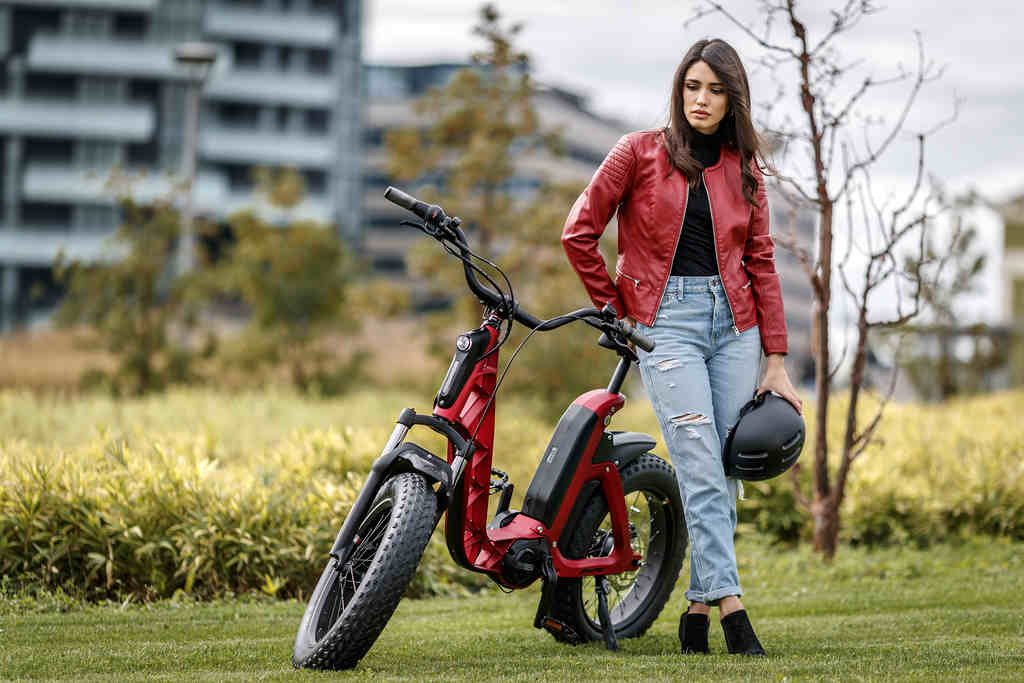 New in 2021: On our Hotel in Grado you can rent the new E-Bike Electric Bicycles during your stay for € 30 instead of € 40 per person for the whole day.
E-Bike excursions are the most pleasant, fun and healthy way to travel on two wheels.
With our Electric Bikes it is possible to tackle longer distances without difficulty, thus allowing you to pedal outdoors, play sports and enjoy the landscape and nature of our territories.
Electric bicycles offer the possibility even to not very trained people to pedal with serenity reaching enchanting views of our territory, which they would never have imagined to reach by bike!
Near our bike hotel there are many areas that invite you to venture into nature by bicycle: for this reason we have created some cycling routes specially designed for our guests, which through real-time indications via GPS, will be able to guide both the most experienced cyclists and who is novice.
CLICK HERE to find what we offer for your bike holiday on two wheels or call us at 0431 80169 and write to info@villebianchi.com