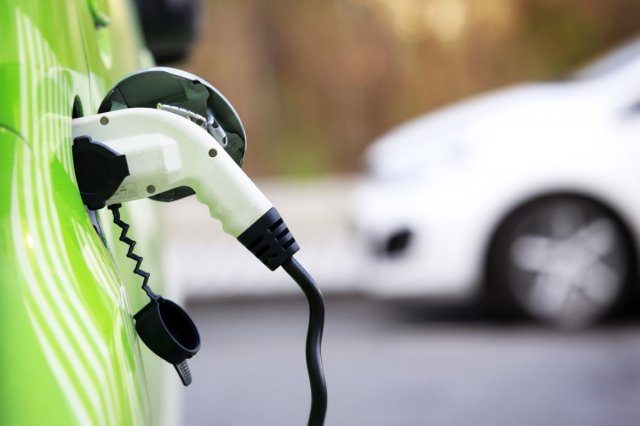 Enjoy your stay, we'll take care of charging you and your car!
We care about the health of our guests as well as the environment.
This is the reason why we decided to install two charging stations for the electric cars.
The columns bear the signature of the ABB company, have an output power from 7.4 kw, up to 22 kW.
One column is double-sided so it is possible to recharge 2 cars at the same time; the column socket is Type 2.
They allow electric vehicles to be recharged in a few hours, at night, or during daily activities.
We ask you to contact the hotel reception to receive the special card for unlocking the column.
We ask guests who own an electric car or a plug-in hybrid car to have a type 2 cable.
Whether you are staying for a short weekend or for a longer stay, our electric charging station is at your disposal.
For a green stay!